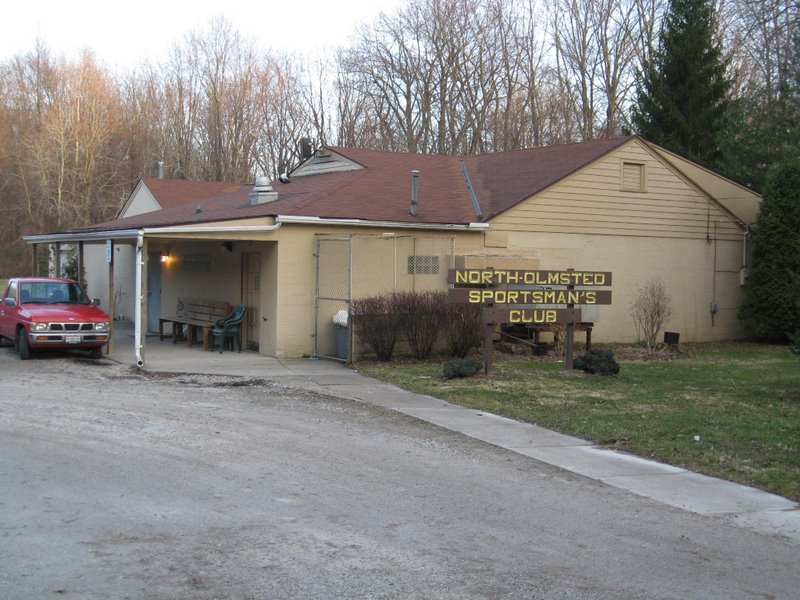 NOSC is a shooting sports oriented club with facilities and programs that cover Trap (shotgun), Indoor Pistol, and Indoor Rifle sports, as well as educational programs for youths and adults. It is a private club with membership open to the public.
---
Table and Chair Sale!
NOSC Tables are now for sale. $20.00 per table. Each table includes 8 chairs while supplies last. To purchase a table and set of chairs, Please contact a Board Member, or a Trustee. All left over tables and chairs will be donated at the next club meeting, Tuesday Sept. 13 2016. (These are the old wooden table and chairs, not our new pretty ones).
---
2016 Raffle tickets are now available!
If you are interested in helping the club raise money selling raffle tickets, they will be available the meeting of 7/12/16, and every Wednesday from 7:30PM until 9PM. This year we will be selling 1,400 tickets. The cost is $10.00 each, or 2 for $20.00. For every 10 tickets you sell, you will have an entry into a separate sellers raffle for even more chances to win. One ticket is good for each prize, even if your ticket has already been drawn. Please have all sold tickets turned in by October 11, 2016. The drawing will be after the December 13, 2016 general meeting. If you have any questions, comments, or concerns, please contact Robert Friend, or Adam Schanz.
---
2016 NOSC Training
If you are an existing Certified Range Safety Officer (CRSO) or Range Safety Officer (RSO), you must take one refresher course per year. This year there are four being offered. Two are stand alone classes and two are offered the last hour of the RSO class.
If you would like to become a CRSO or RSO and be given a door key card, you must register for the appropriate course for the level you wish to receive. There is a $10 fee for the door card. You also need to be a member of NOSC for at least one year to receive your card, but you can take the training before reaching the one year mark. You do not need to take the RSO class before taking the CRSO class.
All new members are required to take New Member Training before being allowed to shoot on the range. Bring a handgun, eye & ear protection, and 25 rounds of ammunition. The new member training is also open to existing members or their household members who would like to receive basic safety training.
You must register for the class you wish to attend. Click here to log in and then click on the "Register for an event" link on the left.
2016 Schedule
January 24, 11am-12pm – RO/CRSO Refresher
February 20, 9am-12pm – New Member training
March 19, 9am-12pm – New RSO training
March 19, 11am-12pm – RO/CRSO Refresher
May 14, 9am-12pm – New Member training
July 23, 9am-6pm – New CRSO training (deadline to register: July 8)
August 13, 9am-12pm – New Member training
September 17, 9am-12pm – New RSO training
September 17, 11am-12pm – RO/CRSO Refresher
November 19, 9am-12pm – New Member training
November 19, 1pm-2pm – RO/CRSO Refresher